Esperer Nutrition is a clinical nutrition organisation which aims to empower patients and healthcare providers to effectively manage and recover from non-communicable diseases (NCDs), through disease-specific nutritional interventions.
Our proprietary clinical research maximises the treatment outcomes for the patients by optimising the interaction between a patient's immune system, nutritional ingredients/intake and the clinical
therapy.
Headquartered in Mumbai, India and London, UK, our current therapeutic focus is on oncology, gynaecology, diabetes, respiratory diseases, orthopaedic ailments and infection prevention.
Nutrition Imbalances, malnutrition, malabsorption, cachexia, anorexia and sarcopenia are the the most common diseases during cancer treatment, leading to increased BMR. All these greatly impacts the QoL of patients and subsequently impact on mortality rates or even promotes discontinuation of treatment, leading to less survival again.
As per WHO reports, about 25% of cancer patients die mainly because of malnourishment and lack of supplementation which are induced either by the disease or by the therapy itself.
EON Therapy addresses the problem by holding nutritional imbalances as a major cause, approaching the cancer stage-specific supplementation.
This approach has never been applied in a comprehensive way which considers significantly, the drug-nutrients interactions, or the toxicity level of drugs use to complement the main therapy.
Non-Communicable Diseases
Diet-related disease & mortality rates are large and increasing in most regions.
Deaths attributable to poor diets have grown by 15% since 2010 (more rapidly than population growth) These are now responsible for more than 12 million NCD deaths in adults, this is a quarter (26%) of all adult deaths each year, the proportion of premature deaths attributed to dietary risks is highest in Northern America & Europe (31% each) with lowest but also notable levels, in Africa (17%).
No region is on course to meet the sustainable development goal of reducing premature mortality
from NCDs by 2030. Every region faces the immediate challenge of addressing dietary risk factors and reducing mortality from diet-related diseases.
Nutrition Assessment & Clinical Nutritional Interventions Improving individual and population dietary habits needs to become a health system and public health priority In coming years and nutritional interventions need to be evaluated, to improve dietary habits (including individual-level interventions in the health system, for example nutrition screening & assessment and clinical nutritional interventions).
Understanding of nutrient requirements and the interactions between diet and health has been made pretty focus in recent days. We live in a time during which remarkable scientific progress is being made where it is also possible to meet nutritional requirements of patients for indefinite periods, even when they have lost virtually the entire GI tract. Significant progress is also being made in understanding of nutrient metabolism in specific disease. The role of nutrition in the etiology and management of obesity, heart disease, cancer, diabetes, and other leading causes of morbidity and death is being studied intensively.
Keeping the above challenge in mind Esperer nutrition (EON) Research team primarily committed to focus on cancer nutrition as area of studies specially drug nutrient reaction considering the great innovation around cancer disease management globally. Esperer Nutrition team is carefully blended with intelligent supply chain along with  global access to enable inhouse research outcome in the field of nutraceuticals. We also believe that good nutrition-oriented medical practice must ensure adequate time for patient education, together with ready access to trained registered dietitians, speciality-wise.
Finally, I feel immensely glorified in sharing my experience and endeavours with all our clients, consumer, family members and stake holders who have entrusted their time as well as faith on Esperer Nutrition. The journey since inception till date has strengthened the foundation of the company by leaps and bounds. It's time to commemorate our glory, struggle, our associations and our values with great pride and happiness.
Let Esperer Nutrition be your healthy nutrition partner and we guarantee to uplift your quality of life  to new heights of happiness.
Founder & CEO, Team Esperer Nutrition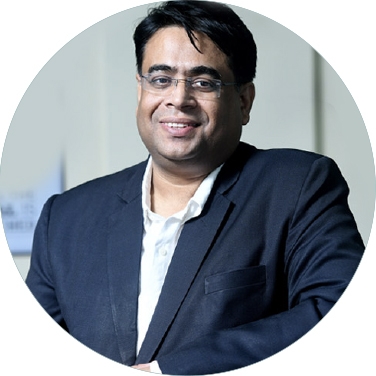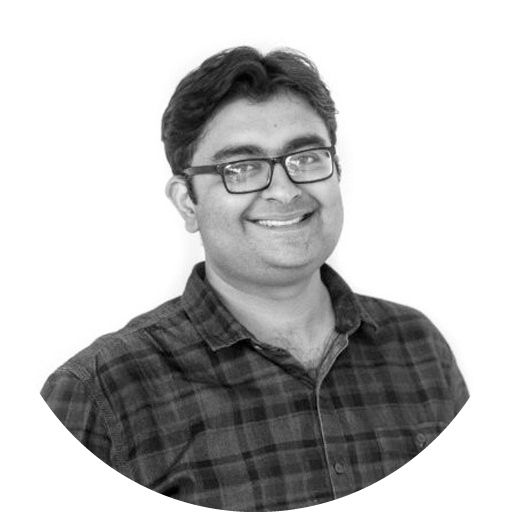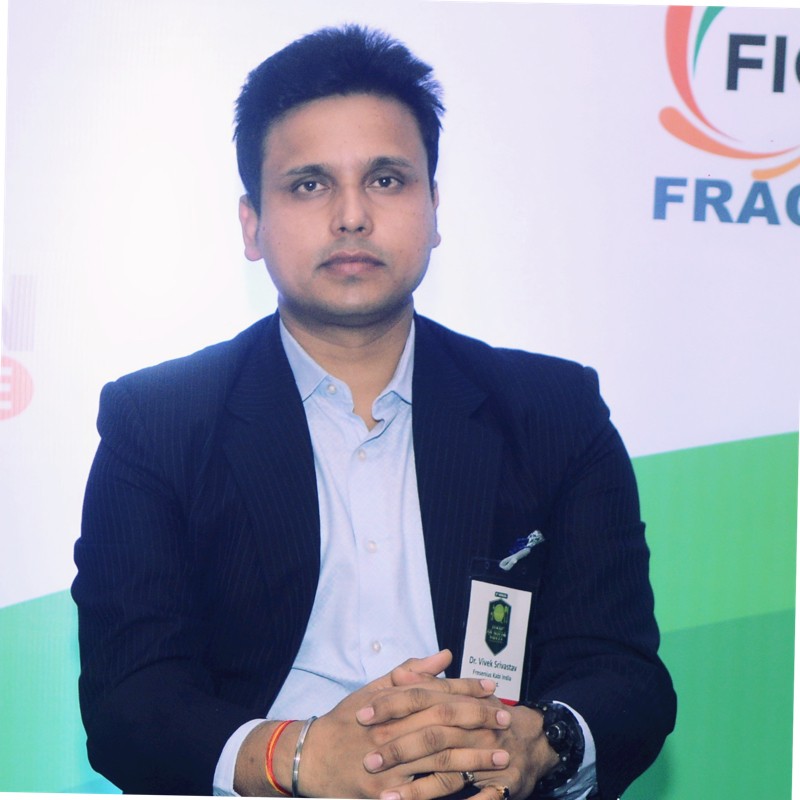 PhD VP – R&D and Operations
PhD, GM – R&D and Regulatory Affairs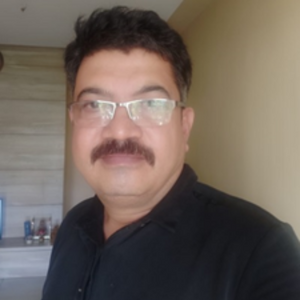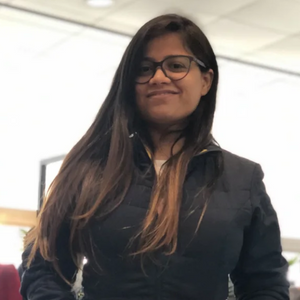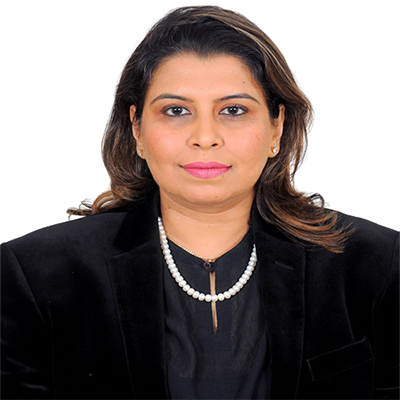 Principal Coordinator – Dietetics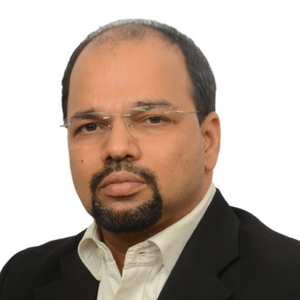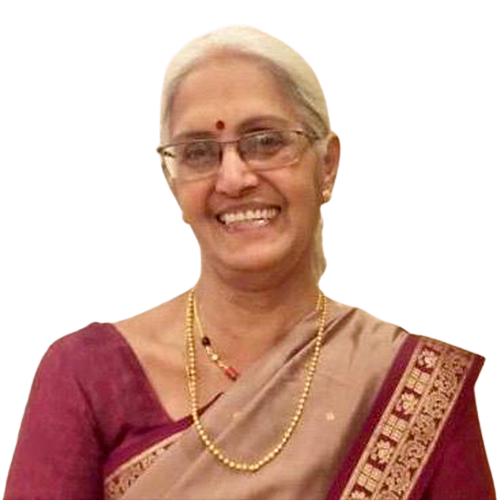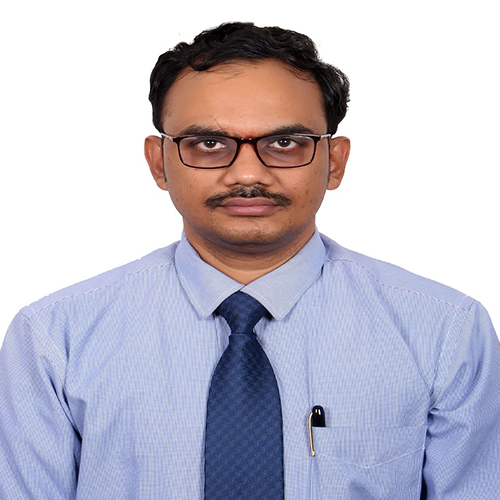 MD, DM, Consultant Medical Oncologist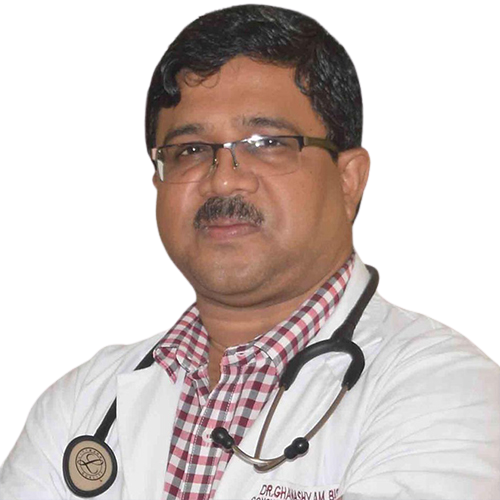 Medical Oncologist, Clinical Advisor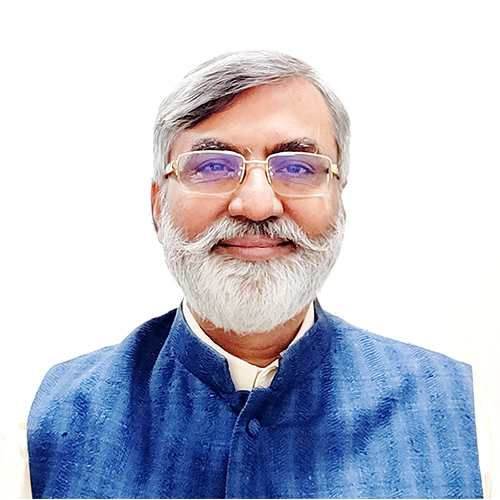 MD, DNB, PhD, Clinical Advisor