INDIA'S FIRST CANCER NUTRITION RESEARCH CENTRE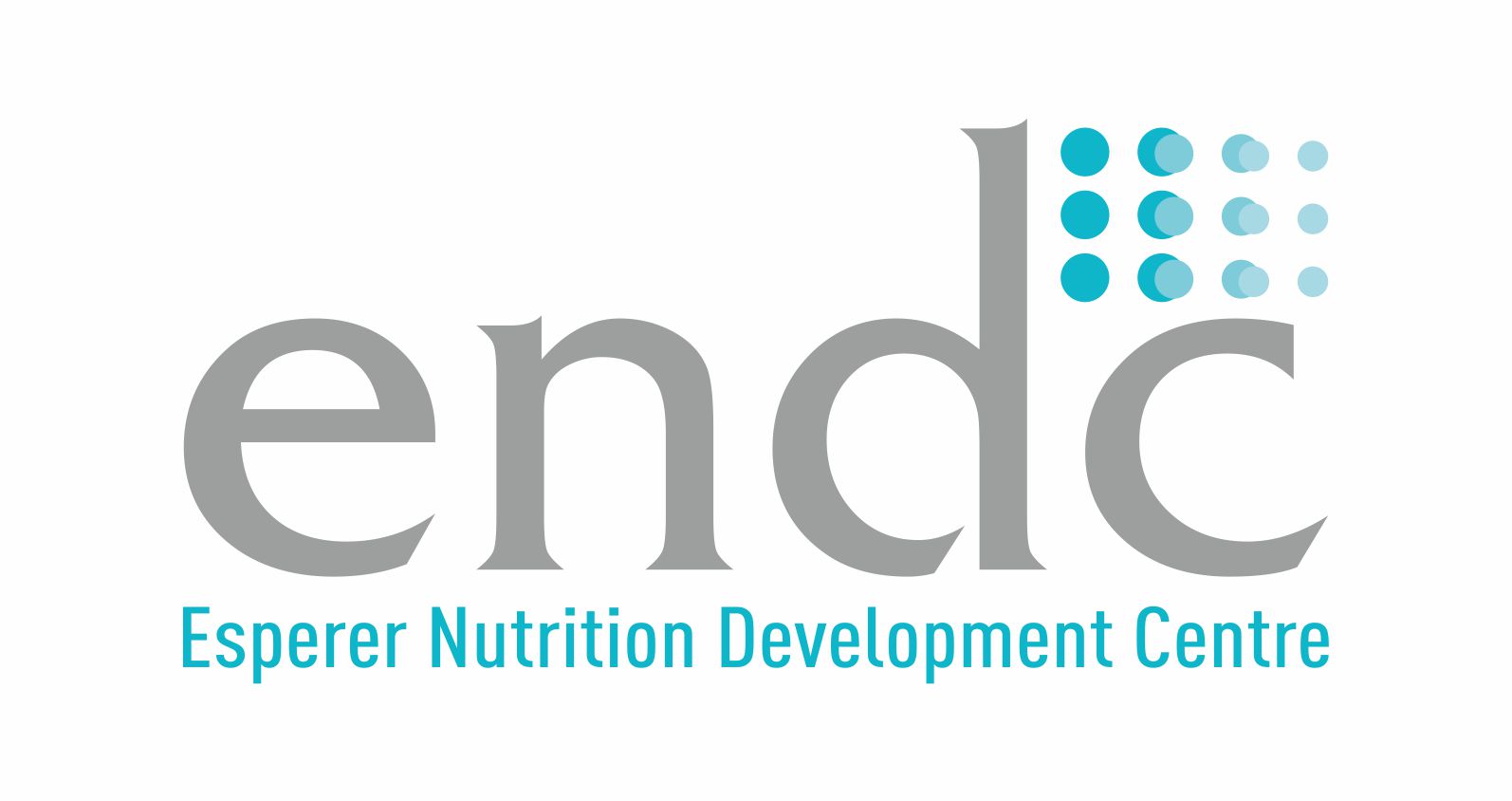 Esperer Nutrition Development Centre (ENDC) is a state-of-the-art Development Centre located in midst of lush green area, Hyderabad. ENDC is dedicated Research & development based on clinical Nutraceutical formulations for various disease prevention and management space, specially focussed on NCDs & Oncology. ENDC believes research based perennial approach towards Scientific Development of therapeutic Supplement based on Ideation, Evidence, Validation and Commercialization.
At ENDC, we build novel nutrition formulations for chronic disease management.